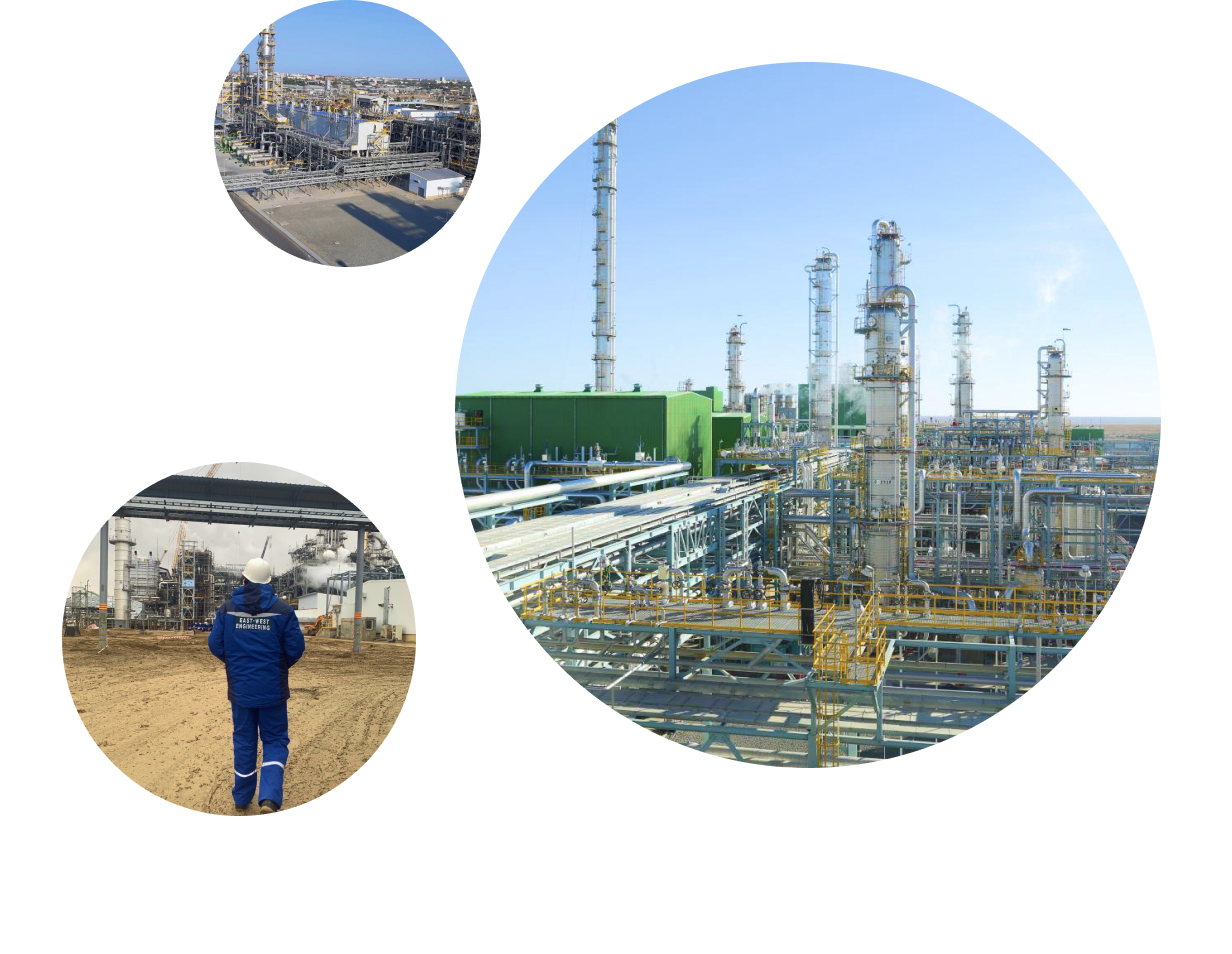 YOUR RELIABLE PROJECT PARTNER IN UZBEKISTAN
"East-West Engineering" LLC - one of the pioneering engineering companies' active in Civil & Industrial Engineering sectors based on the territory of former Soviet Union and focused on innovative engineering approach. Founded in 2011, today the company is performing project design and project management activities for the largest customers in various major projects in the Central Asian region, where currently some of the most complex engineering projects are being implemented. The main focus of the engineering activities is the design of downstream Oil & Gas and Energy infrastructure, with particularly strong capabilities of designing natural gas infrastructure, such as booster compressor stations, gas processing plants etc. However, our strong capabilities in Civil Engineering & advanced knowledge of local norms and design standards allow us to participate in engineering projects in virtually all spheres of modern economy.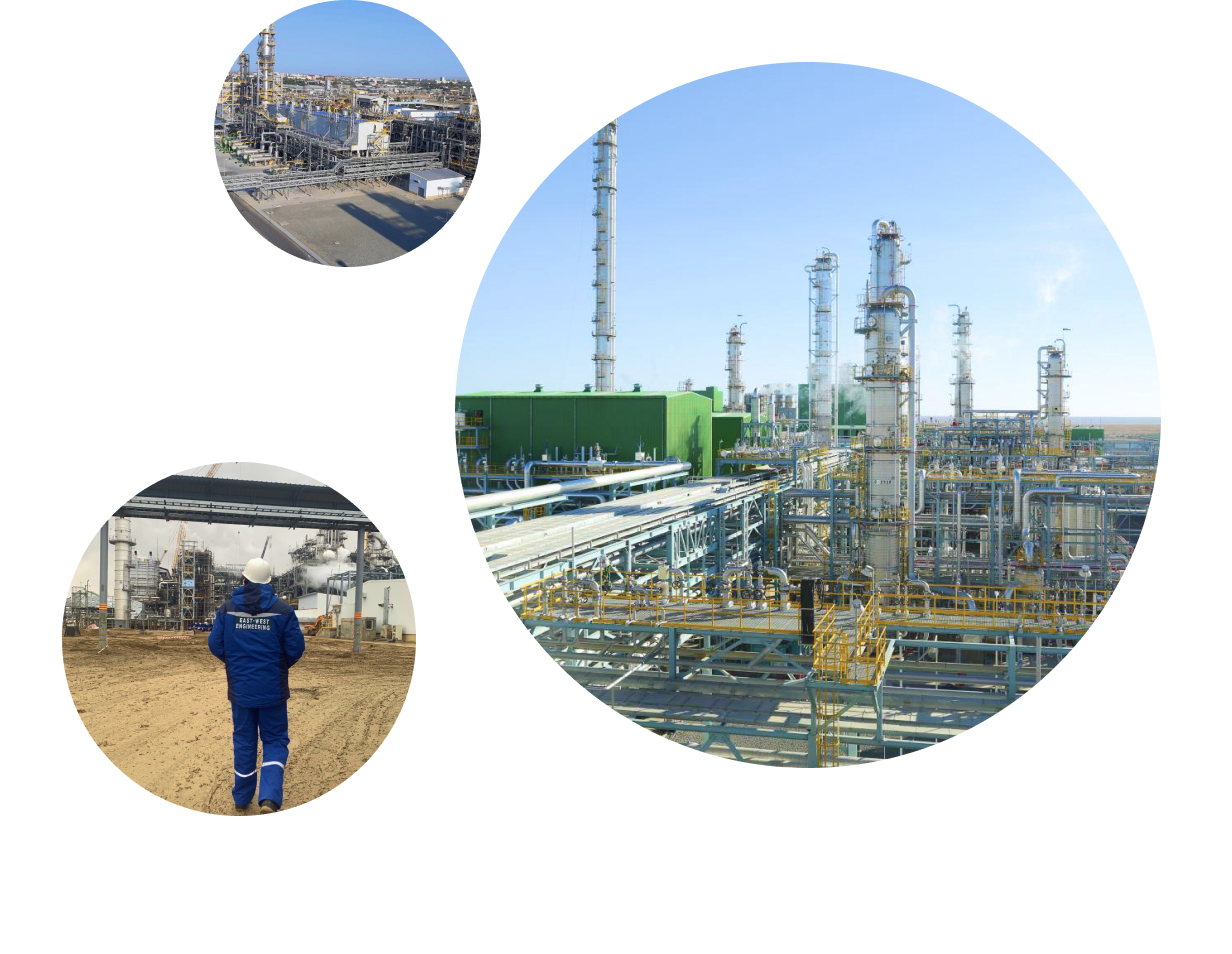 Ensuring Quality
EAST-WEST ENGINEERING CLIENT MAP IN 2020
Our company has been working with the world EPC leaders in development of the industrial and civil facilities since 2011 strictly observing the international and local standards. During this period, we have acquired huge experience in realization of the most complex projects and facilities, learned new technologies of design, improved the in house processes and procedures to satisfy the needs of our customers, united and trained highly qualified specialists and hence reached the highest level of realization of the set tasks. The main advantages of our company: we have all the range of the special licenses that enable us to successfully implement the projects and pass the expert inspections with the state agencies in compliance with the effective norms of the legislation.  The main approach that our organization is keeping up with is the complex design which is nowadays is the most progressive approach in preparation of the design documentation at the market of the services and the most suitable for the customers. The quality development of the design documentation conducted by our specialists enables reaching the rational use of the construction equipment, to maximum accurately define the scope of the works and the financial investments, organize the construction, delivery of the required equipment and commission the facility on time.  Each facility is a unique object for our company; all our works are the long term and friendly relation with our partners.
Our Services
Design Services
Full range of services from design to feasibility study, preparation of pre-project documentation (FEED), basic and detail design, as-built documentation, consulting engineering, as well as the services for project adaptation.
Local Project Management
Consulting services in project management (PMC), project implementation and local recruitment, interstage management, and supervision of local subcontractors.
Specialized Sections
This section includes such specialized works as category calculation of explosion and fire safety, firefighting, telecommunication network, and automation, system programming.
Services on the Construction Site
Our onsite services range from field construction supervision to comprehensive commissioning services, technical supervision services and technical audits of local subcontractors on behalf of an international company.