Long term technical and consulting support during operation and re-design of different facilities of Ustyurt Gas Chemical Complex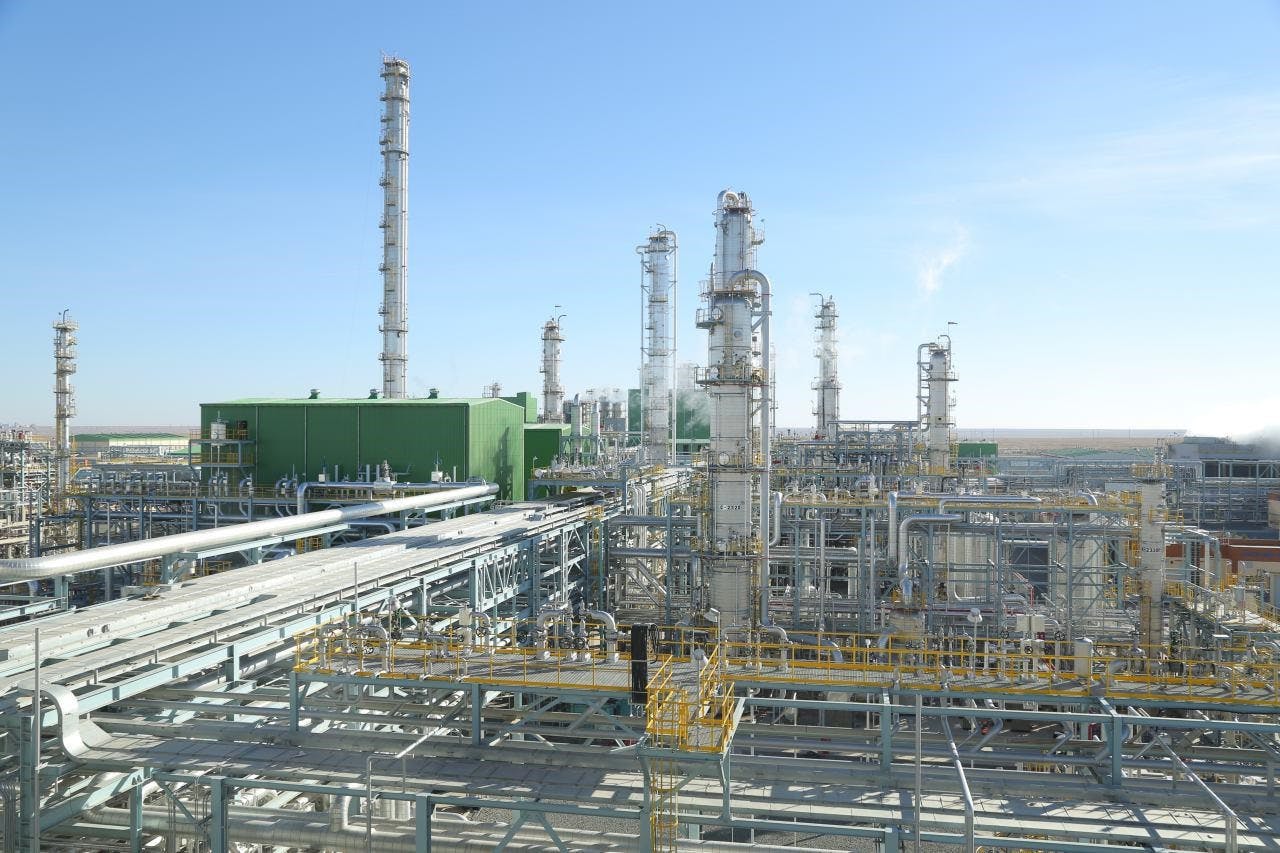 End Customer: JV "Uz-Kor Gas Chemical" LLC
Project purpose:
The Ustyurt Gas Chemical Complex consists of five gas separation units, ethylene production facility, polyethylene, polypropylene production units, energy generation facilities and has up-to-date infrastructure facilities.
The project was realized in conjunction with Korean companies such as Korea Gas Corporation (KOGAS), Lotte and STX Energy. Samsung Engineering, GS Engineering and Hyundai Engineering also participated in the project as the General Contractors of the project. Uz-Kor Gas Chemical was founded by Uzbek and Korean companies in May 2008 with a purpose of development, financing, construction and operation of the integrated project on processing of oil and gas in Ustyurt region, Uzbekistan. The cost of the project made up 4 billion USD.
Scope of work: Provision of the integrated engineering services, including adaptation and development of the project documentation, technical consultation, designer supervision, support and participation in commissioning works of utility facilities.
Work implementation period: 2016-2020