Construction of a Booster Compressor Station (BCS) to supply fuel gas to the CCP 478 MW "Navoiy"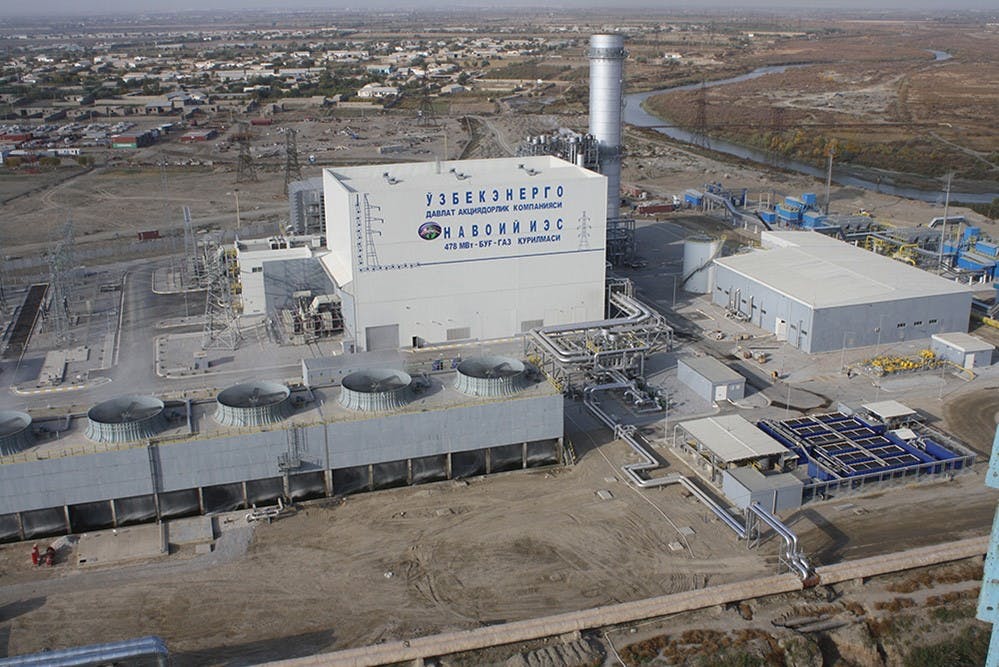 Customer: State Joint Venture "Uzbekenergo"
General Contractor: None
The first successful application of Project Management solution in Uzbekistan.
Project implementation terms: 8 months from the date of signing of the Project management contract
Project:
Construction of Gas Booster Compression Station (GBCS) with auxiliary equipment and infrastructure to provide 478MW CCP with fuel gas . Capacity 90 000 nm3/h of 2 centrifugal compressor units with electrical drive.
Scope of work:
During the project implementation, the active application of project management scheme allowed the Customer to refrain from the scheme of project transferring to a single general contractor, as well as significantly reduce project cycle. Considering the average duration of similar projects in Uzbekistan of 24 months, "Uzbekenergo" has completed the whole project in 8 months from the date of engagement of East-West Engineering in the project. Basic and detailed design was fully done by the company in Uzbekistan.
Work implementation period: 2011-2012